The Chairman's Blog
Since supporting our first project, Ikhaya Labantwana Montessori, a pre-primary school in Coffee Bay in 2014, we have annually considered new projects that align with our Vision and Strategy, namely to, "Advance the quality of youth education in under-resourced areas".
The area which we have strategically targeted includes Coffee Bay, Hole in the Wall, Bulungula and specific wards on the Wild Coast, South Africa. On average, only 21% of children from these areas finish Matric. While there is no 'silver bullet' quick fix and the challenges are complex, we believe that focusing on Early Childhood Development (ECD), pre-literacy and literacy skills of children will enable them to read to learn and open up a world of opportunity. 
New Partners
We have recently added 2 new project partners, namely Axium and Jabulani to our existing project partner portfolio in the Eastern Cape.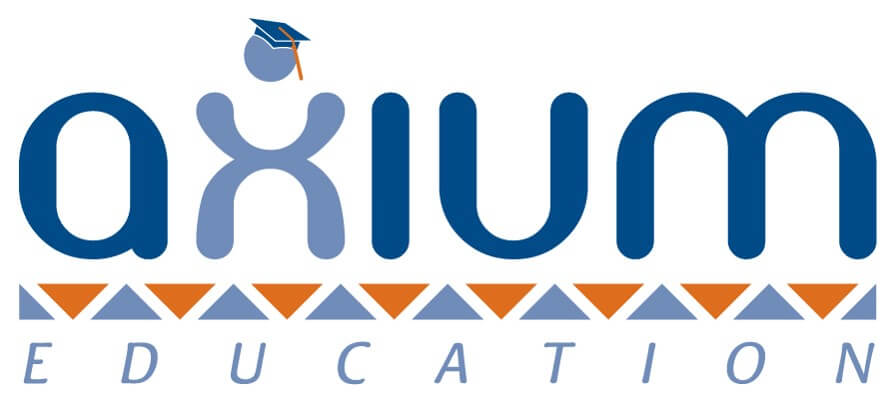 Axium Education is based in Zithulele and runs numerous education initiatives. The Kamvalethu Foundation is funding part of The Community Readers (Nobalisa) programme which employs young people from the local community to do literacy and numeracy work with young children (Grades R – 3) at nine junior schools, and thirteen community reading clubs (with a Grade R- 3 focus but open to all kids), twice a week. The 'Nobalisa' work alongside classroom teachers, often faced with overwhelming class sizes, to grow a love of stories and reading in young children. Using the Teaching at the Right Level approach, children are broken into smaller ability groups and taught content appropriate for their ability level. 

The Jabulani Rural Health Foundation works in the community around Zithulele Hospital by supporting the hospital and partnering with the community in its development and growth. The Kamvalethu Foundation is funding part of their Montessori ECD centre which has two Montessori trained teachers and accommodates up to 40 children per year, from ages 3 to 5.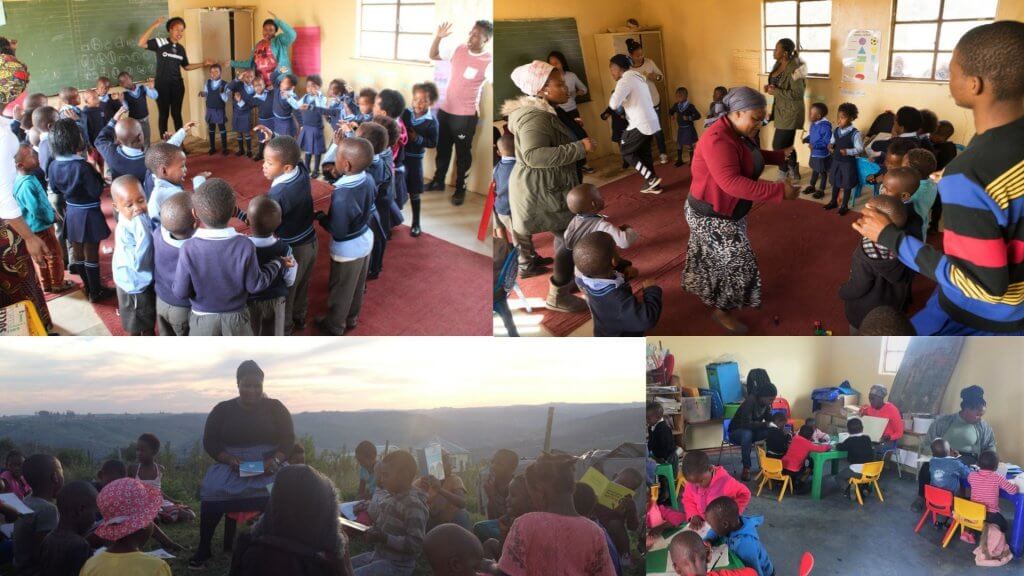 Lastly we are embarking on setting up an Eastern Cape Hub, together with First Children, who will work with the Montessori ECD centres and teachers in the area. We are envisioning shared learnings, times of encouragement, standardisation of best practice and support for the very grassroots schools which we would not be equipped to support without an intermediary.
We are very excited about the work these organisations are doing in some of the most rural parts of our country, often going unnoticed but no less dedicated to the children they serve.
Keep up to date
To stay updated on how you are changing lives, or to learn more about how you can get involved, subscribe to our newsletter.