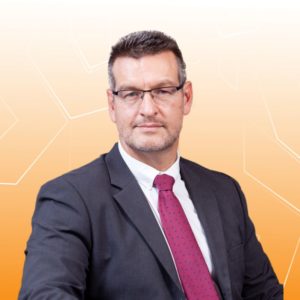 Rowan Haarhoff
Chairman
Rowan, an attorney by profession, is currently the General Manager of Munro Forensic Actuaries. He has been involved in NPOs from volunteering to board-level for many years, and is one of the founding trustees of Kamvalethu. Rowan supports the Project Director operationally and in the roll out of Kamvalethu's projects.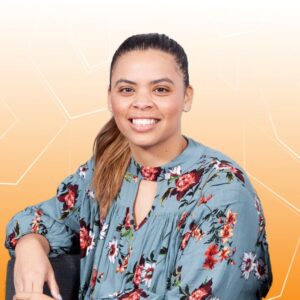 Jade Ford
Board Member
Jade worked at SARS for 10 years before moving to Spain to indulge her passion for singing and dancing! She has been an invaluable addition to Grid Forensic Accounting and most recently, Munro Forensic Actuaries. Jade describes her heart's passion as helping everyone she can! "I believe that no matter what your circumstance is, you need to have a dream, you need to be heard and you need to be loved".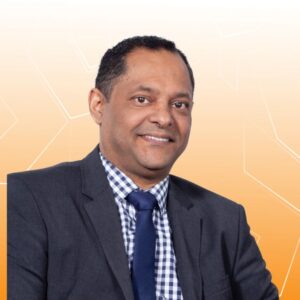 Quinton Mitchell
Board Member
Quinton has worked in the life insurance and finance industry for 25 years, particularly within the consulting and distribution environment.
He also serves as non-executive director and trustee for other companies, where he provides strategic direction to businesses. He is the National Chairman of the South African YMCA.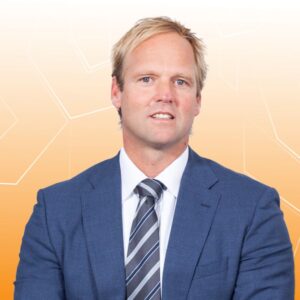 Alex Munro
Treasurer
Alex is an actuary by profession and founder-owner and managing director of
Munro Forensic Actuaries. Prior to this, he worked as an actuary for one of South Africa's largest life insurance companies, and is a registered financial planner. Alex also serves as a director for some of Kamvalethu's other business partners.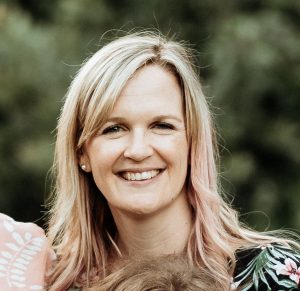 Jenni-Kate Warwick
Programme Director
Jenni-Kate (Jakes) has a background in social work, having worked in the spheres of education, child protection and mental health, as well as at her local church. She has a Masters in Clinical Social Work and is passionate about children getting a strong start in life, to give them the best chance to thrive in later life. Jenni-Kate joined Kamvalethu in 2023.
Lauren McGill
consultant
Lauren has worked as a social worker in statutory, health, private practice, as well as in the NPO field. She has a Masters in Social Development and finds herself happiest in between the business and NPO space, working with people and seeing them thrive.