Sitting down to write this last newsletter of 2016 I am filled with immense gratitude. This year was packed with growth, relationship and most importantly: improving access to education in harder to reach areas. Among the highlights is visiting our Eastern Cape partners who do incredible work with such limited resources and the science projects at Bongalethu Primary. Both of these have had their challenges but it has been IN these challenges that we have found growth, deeper relationship and more opportunities present themselves.
Ikhaya Labantwana Montessori
Our friends at ILM in Coffee Bay ended the year on a bittersweet note with seven of their learners leaving for Grade 1 at nearby schools. They celebrated with an end of year party and handover of uniform and stationery. Thank you to everyone who contributed to this initiative, the families were thrilled!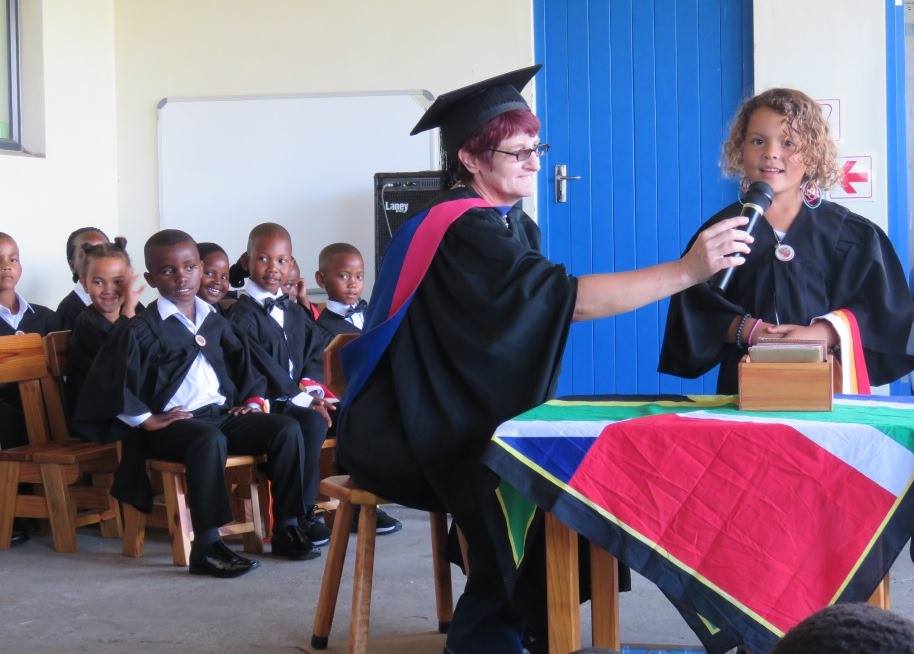 Ncinci Ones
Dawn sent us this update:
"It has been a great year for all our children and our school.  Our indoor environment has grown beautifully with new learning materials and furniture.  Our outdoor environment is now beautifully painted and we are eating vegetables from our garden.  The children have all built good concentration and all their vocabularies have exploded. One of the girls has started reading 3 letter English words and another girl has clocked her symbols from 0 – 10.  I am looking forward to our development and growth in 2017!  Thank you for your support!"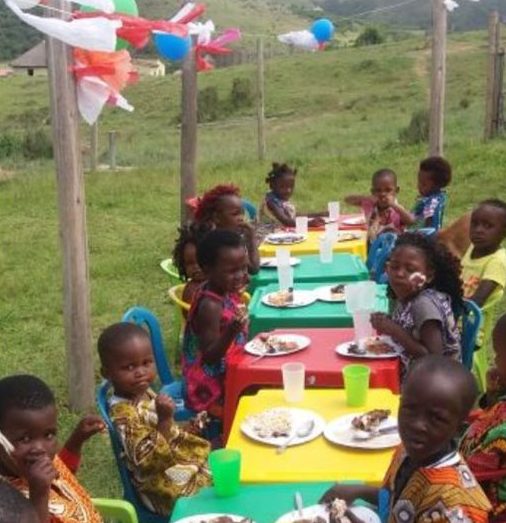 The Principals Academy
Next week Halbert will be joining his group at the UCT Graduate School of Business and wrapping up his year in the Management Development Programme. Next year we have a few opportunities for some further involvement at the school while he continues his mentorship with Keith.
To all our business partners and sponsors…Thank You, you are all part of our Kamvalethu family! Happy holidays, be safe and here's to an amazing 2017!!!
Team Kamvalethu 🙂