Follow me to school…
Meet Mihlali and Siya.
Cousins living in Rini village situated in the former Transkei. Mihlali lives with her aunt and uncle here because her mom works far away. Waking up in Rini means early rising to get the fire going, pouring a bucket of warm water to wash with and a quick breakfast of bread and hot tea. They walk about 2kms to school with other neighbouring children. After school there are jobs to help with at home and washing their school uniforms by hand. When they are finished, they play.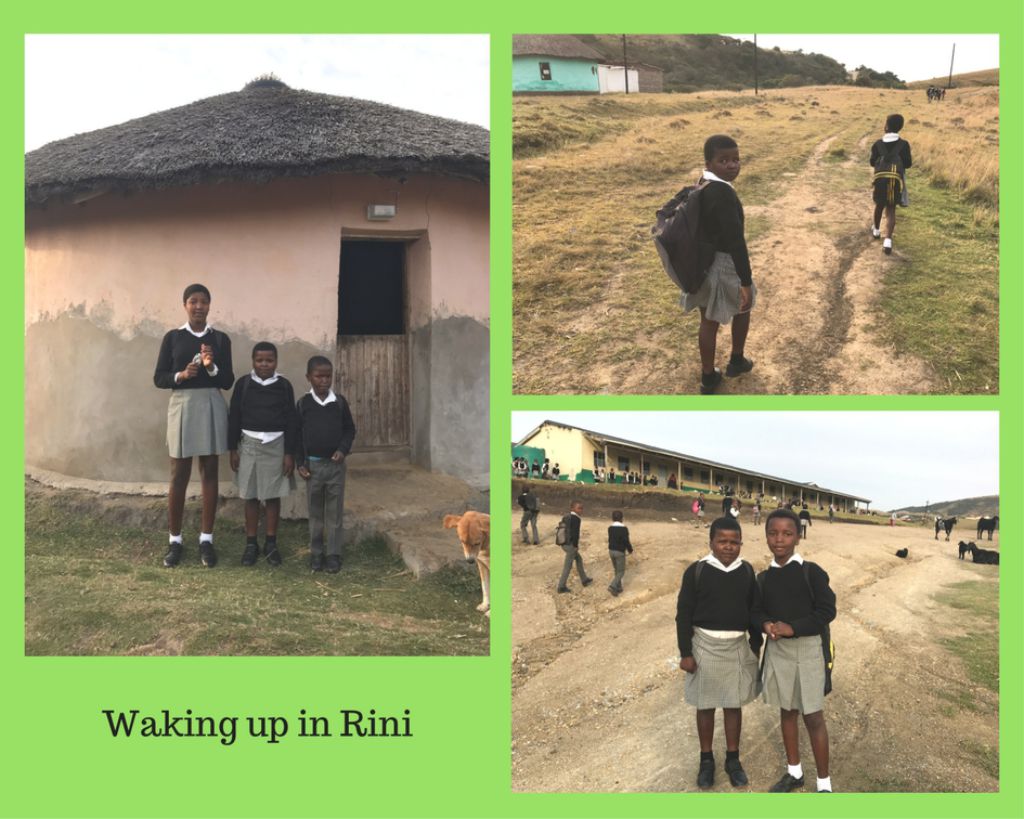 Meet Jo and Amelia.
Brother and sister living in Pinelands, Cape Town, with their Mom and Dad. When they wake up, they can choose from a selection of breakfast items. They then wash up in their bathroom and get dressed. They walk 200m to school with their parents and are kissed goodbye. After school, a parent picks them up and helps them with homework. When they are finished, they play.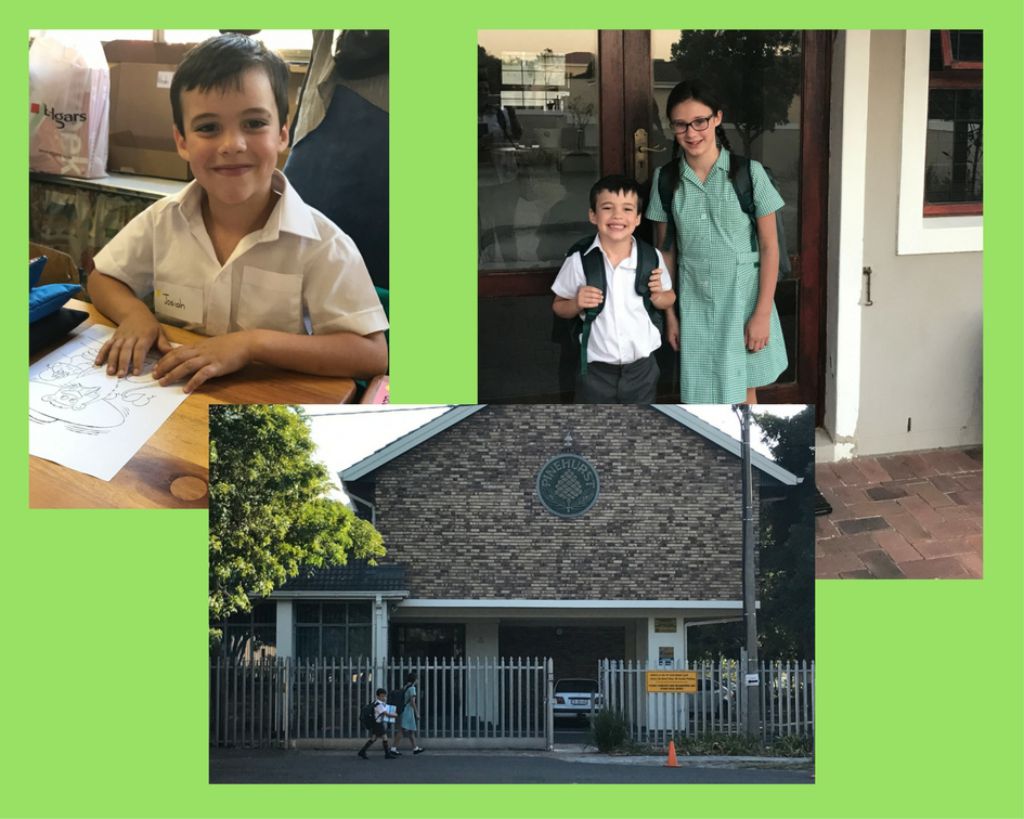 All these children are loved immeasurably and neither situation is right or wrong. Let's just pause though and recognise, we don't all share the same opportunities in life…