Spending time visiting projects on the Wild Coast (Eastern Cape, South Africa) is always incredibly special and my recent trip in April was no exception.
The State of Early Childhood Education
The South African Government recently announced that two years of Early Childhood Education (ECD) is compulsory before a child can enter Grade 1; as well as ECD shifting over to the Education Department. Even though this is an encouraging announcement, it is not without its challenges. Especially as currently, the first year of preschool is still not being implemented consistently across the provinces (for further information, read more about this here).
I was privileged to take two representatives from the Eastern Cape Education Department to visit Ikhaya Labantwana Montessori and Ncinci Ones Montessori to observe the model of multi-age teaching. I was encouraged by the examples these two schools have set in their areas and both representatives spoke positively about this eye-opening experience.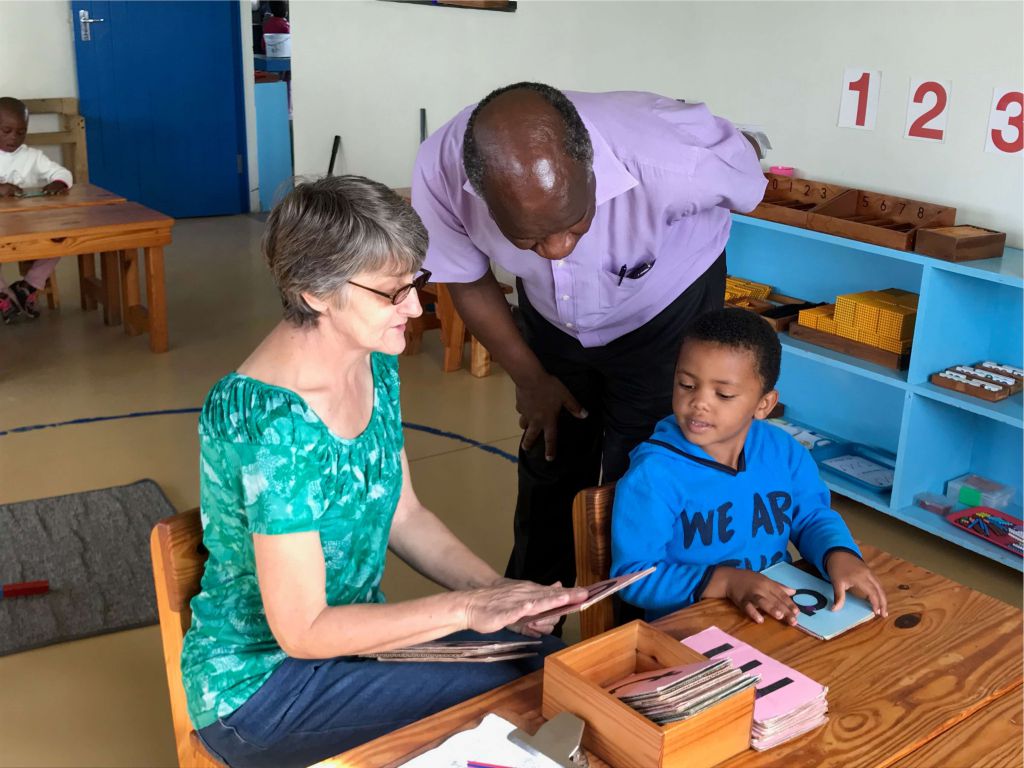 Networking & Relationship Building
The Wild Coast Forum is a gathering of all the NPOs on the Wild Coast where they share their learnings and encourage one another. I facilitated a session on donor and NPO relationships, specifically looking at fostering the partnership approach and airing frustrations and concerns. It was a great time of sharing for us all.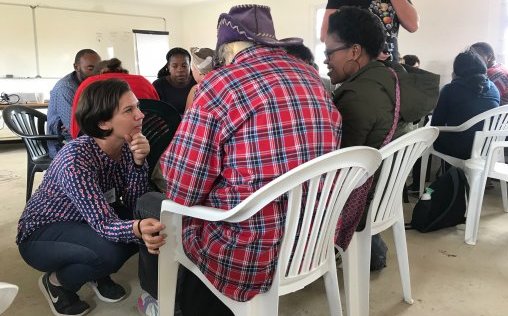 This recent trip also allowed me to visit the finished Bulungula College, the first purpose-built high school in the area. With an average matriculation rate of 21% from this area, this is a welcome development in the Bulungula Incubators conception-to-career strategy.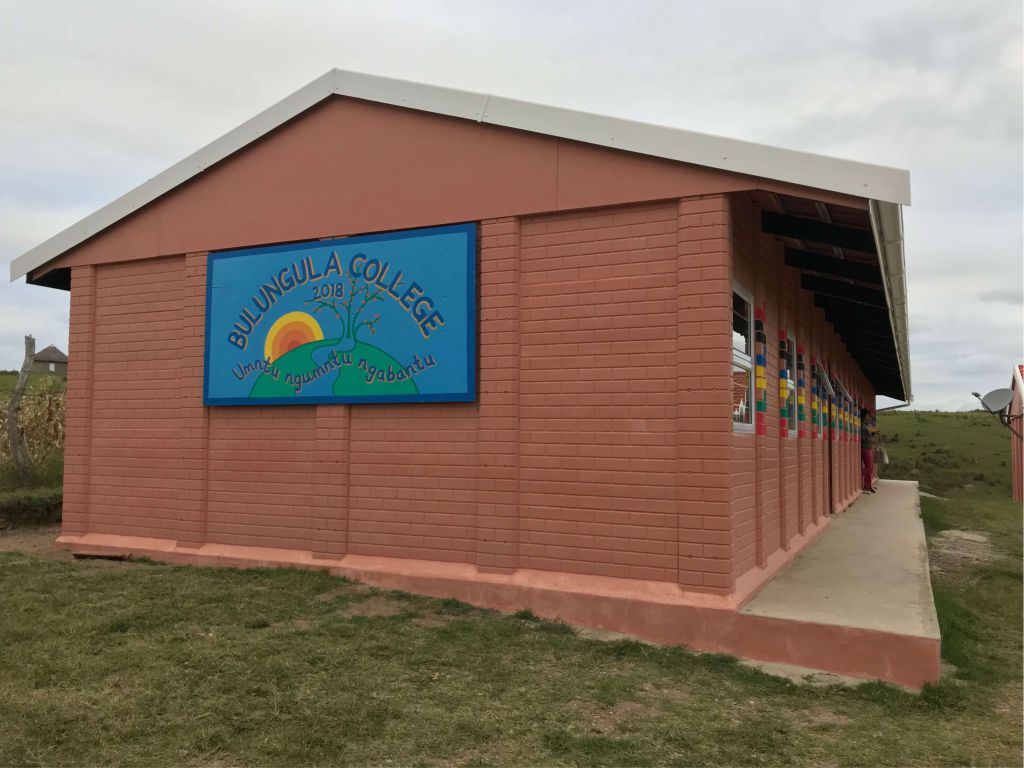 Partner Workshops
As the Kamvalethu Foundation is putting the finishing touches on its new strategy it was the perfect opportunity to workshop our ideas with our current project partners. It is always incredibly beneficial hearing from our project partners who live the rural realities of everyday life, and who are the experts in the work they do. They were able to add valuable insight into our strategy.
Finally, I was able to visit some new potential project partners. Without giving too much away, I met some amazing projects and people. As always … watch this space!
Much Love,
Lauren
To stay up to date on how your contributions to The Kamvalethu Foundation are changing lives or to learn more about how you can get involved and receive regular updates, subscribe to our newsletter.