The Siyafunda After School Club
Siyafunda was started at Hole in the Wall on the Wild Coast, with 32 children in February 2019 after numerous requests from the local Mamas to please help their children in Grades 1 – 3.  Ncinci Ones is earning itself an excellent reputation in the community through the children who have already passed through the programme. 
The Thanda After School Creative Curriculum is used, which promotes literacy (in the mother tongue), numeracy, building of self-esteem, critical thinking, empathy and creativity. The children attending the programme range from 5 – 14 years.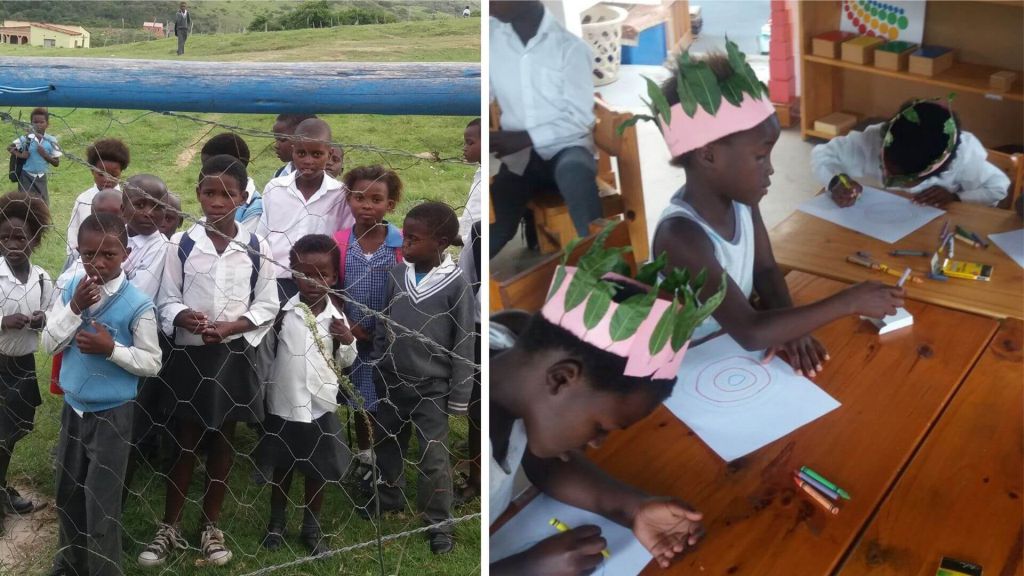 By March 2019, there were children waiting outside the gate to come and attend Siyafunda – so we opened the gate and increased to 50 children. Two additional facilitators were employed, one to assist with the extra children and one to run the online Maths and English programmes. 
Since March, four local women have been employed and upskilled with training provided by Thanda.  A fifth local woman was employed as a cook.  The children receive a cooked meal and fruit each day.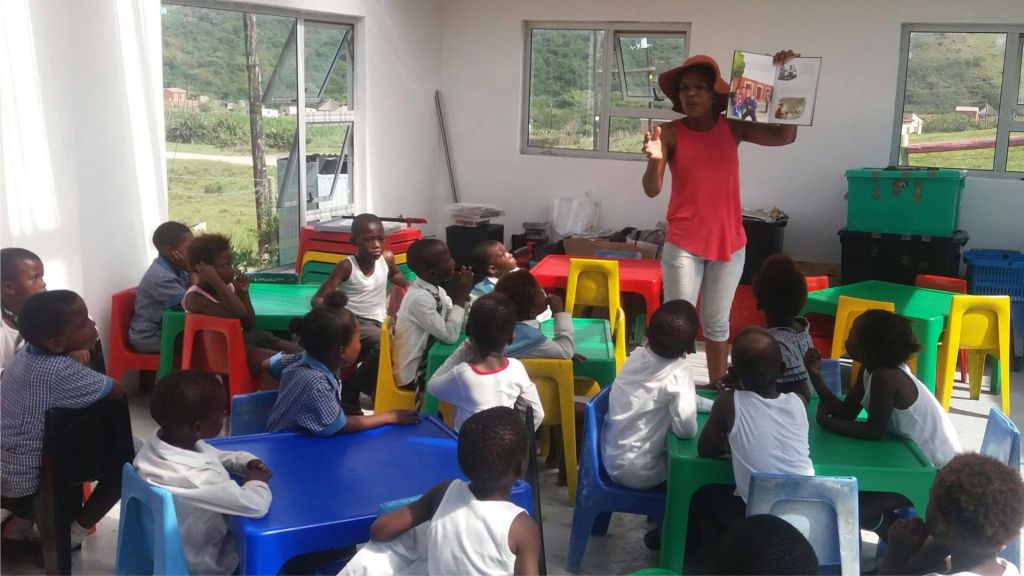 "Siyafunda has changed my life a lot, because now I know how to engage myself with children.  At home I can now put something on the table – no more poverty" – Yanga Nobhishi, Facilitator
"Siyafunda changed my life, because now I know how to treat children in a better way, by being loving, humble and caring. I do this at home now too with the children.  I am building my self-confidence." – Ntombifikile Gamncane, Facilitator 
We can't wait to see the impact this programme is going to have on not only these young lives but those of this entire community.