The Ncinci Ones building project is underway! This little school that started only a year ago has 27 children currently on the waiting list. With the expansion, they will be able to double their intake, this will give more children the access to a solid ECD foundation to set them up for life. We are so looking forward to welcoming Dawn to our AGM on the 23rd June and hearing more about Ncinci Ones.
In our last sponsor update we shared how the hut of one of the teachers, Nokuthula, at Ikhaya Labantwana (ILM) burnt to the ground. Lightning struck and everything was lost! Business partner staff were amazing and we were able to send up two bags with clothes for her boys last week. In light of the awful fires that rampaged through Knysna and up the Garden Route this last week, it really drove home the desolate feeling of loss after such a traumatic experience. It is such a privilege to be able to help in these small ways.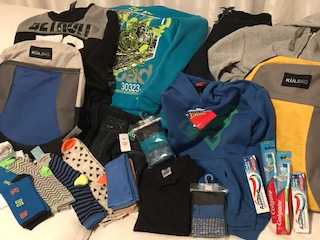 More updates on ILM are that the measures to improve attendance are well underway. The Wellness Wagon has been a great success in early detection of illness and referrals for more serious concerns. The parent workshops were extremely well attended and the raincoats for the children were sent up last week as well. These raincoats are provided to the families who attend the workshops as an incentive.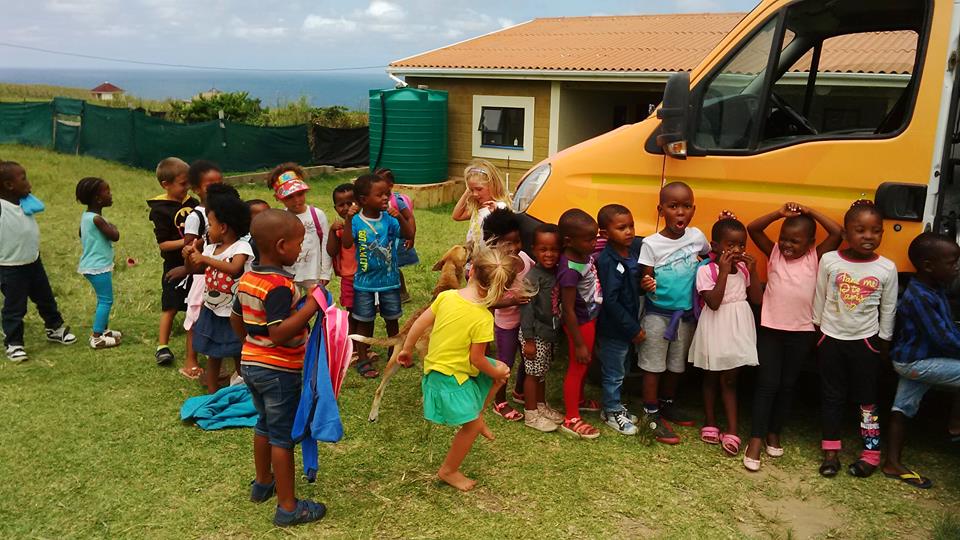 I watched a Ted Talk by Fred Swaniker this last week entitled "The leaders who ruined Africa and the generation who can fix it". It is one of those inspiring talks that you feel like ending with an "Amen!",  I would really encourage you to listen to it. This is why we invest in leadership!
Have an awesome week and looking forward to seeing you next week at our AGM.