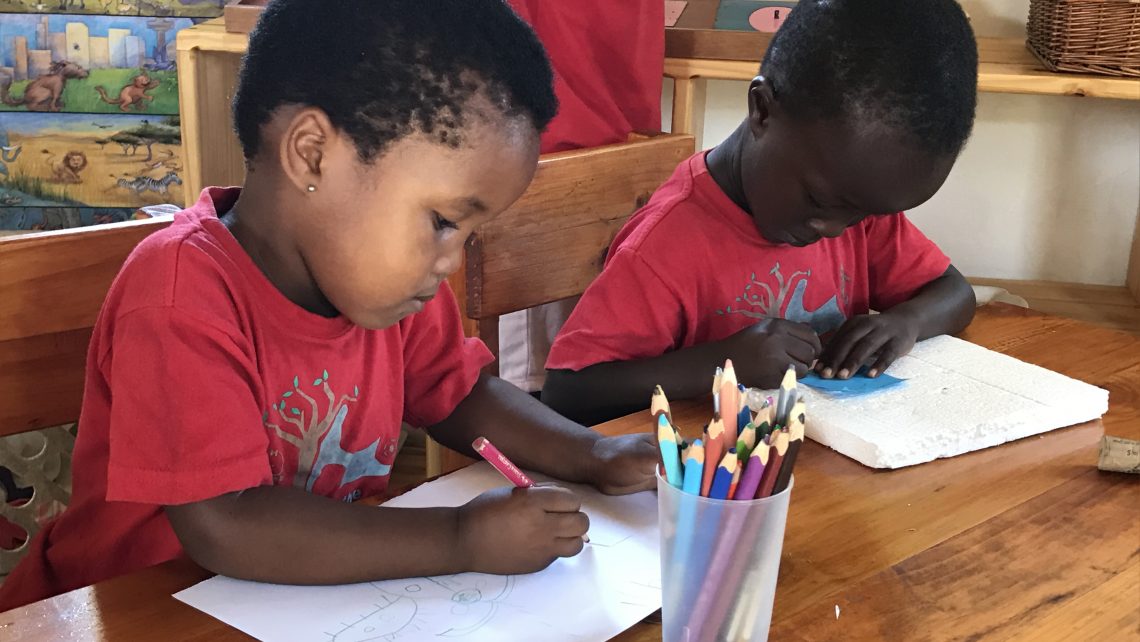 Hello to all our wonderful business and project partners and friends,
By this time in January, the kids are back at school and we have all found our way back to the office. There is generally a feeling of optimism in the air, alive with the possibility of all we can achieve. If only we could bottle these!
It's like having your green juice every morning…
Part of starting the year out well at Kamvalethu involves talking with our project partners about their priorities for the year. Where and how they are going to be working towards achieving their goals that we (in big or small ways) contribute to. You can appreciate my joy then upon reading an article by Nic Spaull that appeared in the Sunday Times this week on education in South Africa.
"…So where do the wheels come off in the education system? The answer is long before matric. When children don't learn to read for meaning in Grades 1-3 they fall further and further behind the curriculum even as they are promoted into higher grades.  Last month the 2016 Progress in International Reading and Literacy (PIRLS) results were announced and they showed that 78% of South African Grade 4 children could not read for meaning in any language (all 11 languages were tested). And if children don't grasp the number concept, place-value or the four operations by the time they hit Grade 4 they are on a one-way ticket to failure. The 2015 Trends in International Mathematics and Science Study (TIMSS) showed that 61% of Grade 5 students could not do basic mathematics.
I know that for those writing and passing matric it is a momentous and important occasion. It's the culmination of our schooling cycle and (unfortunately) a rite of passage into middle class life (note: necessary but not sufficient for said passage). But as a country I feel like we need to take active steps to de-emphasize the matric results and instead focus on the ailing primary school system, the ugly step-child in our national saga. We don't even have national assessments in primary school anymore. If the wheels come off by Grade 4 then that's where we need to be intervening. Prevention is better than cure. A stitch in time saves nine. A matric obsessed country misprioritizes its political and economic resources." (Nic Spaull, Sunday Times 14 January 2018)
I'm obviously not joyful about the dismal matric pass rate, but rather the confirmation that the work we support is deep and meaningful!
Gearing up
So as we prepare for what is shaping up to be another full and eventful year at Kamvalethu, we want to encourage all of you- our partners- to continue along with us, taking one step at a time, in the right direction, over and over again. 2018, let's do this!