It's been a busy two months of learning what the heart and vision for The Kamvalethu Foundation is all about- and Wow do we have something to be proud of! We are looking at moving beyond the traditional donation based model of Corporate Social Investment, towards contributing to society in a sustainable and meaningful way. Two of the ways we are looking at doing this is through relationship building and utilising the unique set of skills we have within our companies. It's set to be a journey but the good news is… we have already taken our first steps.
Staff Insights
Thank you to all the staff who completed an in house survey last month. You spoke and we listened. A massive 66% percent of you have been involved in some form of voluntary work before and 61% of you are willing to be hands on IN work hours- talk about an active work force! However, only 16% of you know what the purpose of Kamvalethu is- something we will need to work on changing. Munro FA staff getting their Kamvalethu on!

Ikaya Labantwana Montessori
This Early Childhood Development Centre is located in Coffee Bay, Transkei. We already support Music (the gardner), Hlehle (the cook)  and subsidise some of the meals so they can have some added protein. ILM has just won an award for best ECD project in the Eastern Cape, as well as Dawn winning the SA practitioner of the year. We are looking at getting a new principal and replicating this successful model in more rural villages in the Transkei. Keep your eyes peeled for our launch in June where you can find out more about how YOU can get involved! LEARN MORE.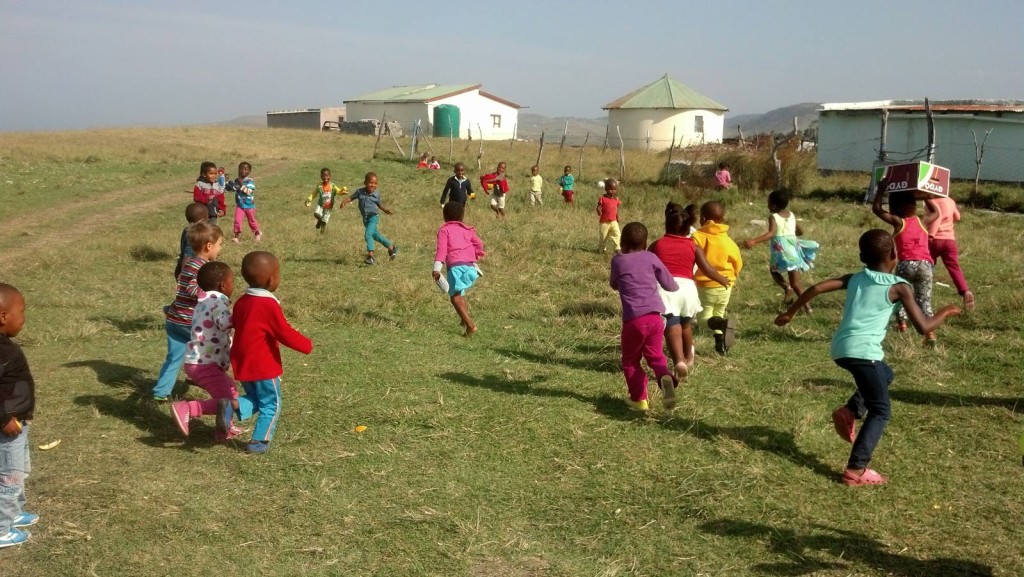 Say what?
"Kahm-vah-leh-too" means "Our Future". It is the vessel through which our companies are seeking to transform the lives of children through education.
When you say 'Social Justice issues', what exactly do you mean? Although at times a contentious concept, it is taken to broadly mean: How human rights and equality are realised and accessed in the everyday lives of people at EVERY level in society. IE: You should be able to access good education, whether you live in a township or suburb. Structural inequality should not predetermine your success. LEARN MORE