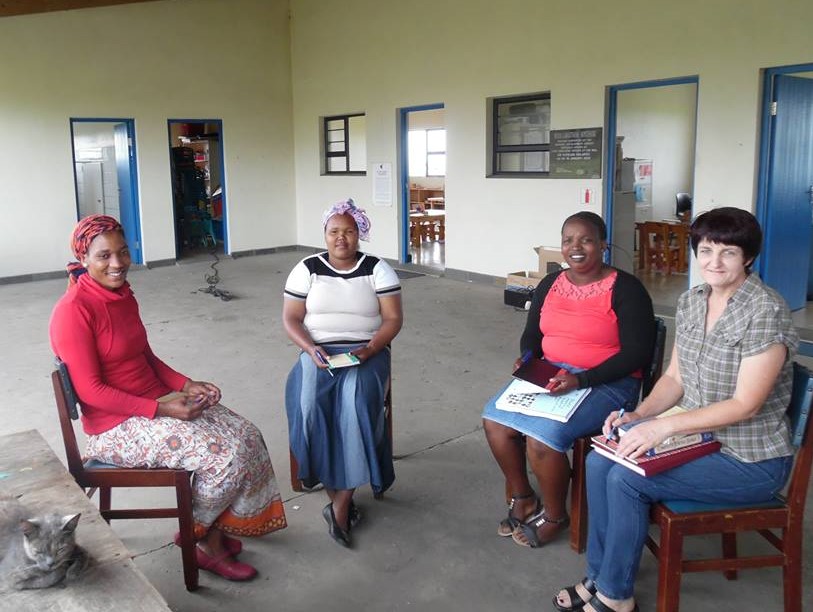 Happy New Year and welcome back to everyone!
Kamvalethu has so many new exciting projects on the horizon for this year and we so look forward to sharing them with you.
Firstly, I want to say a HUGE thanks once again to all our amazing sponsors who have been contributing monthly for the school fees of the kids up at Ikhaya Labantwana Montessori in Coffee Bay. Some of the kids have moved on to "big school" this year and we have some new kids starting. From the end of Feb you will have the opportunity to choose to "renew" your sponsorship and continue your support as well as come on board as a new sponsor.
More news from ILM is that the new principal, Marlene, has started. She is settling in well and I'm looking forward to spending some time with her and the kids when I visit at the beginning of February.
Then finally, our big and exciting news to kick the year off is that we are welcoming a new project on board. A big warm welcome to "The Principal's Academy"! We are delighted to be partnering with this organisation along with Bongalethu Primary in Phillipi. Keith Richardson from TPA will be mentoring Halbert Mlindazwe (the principal) from Bongalethu with a vision of turning this school into "a school of excellence". Please take the time to learn more about this awesome organisation here: http://www.principalsacademy.ac.za/
Phew! Ok that's it for now but keep your eyes peeled for more news and opportunities over the next month.
Team Kamvalethu 🙂