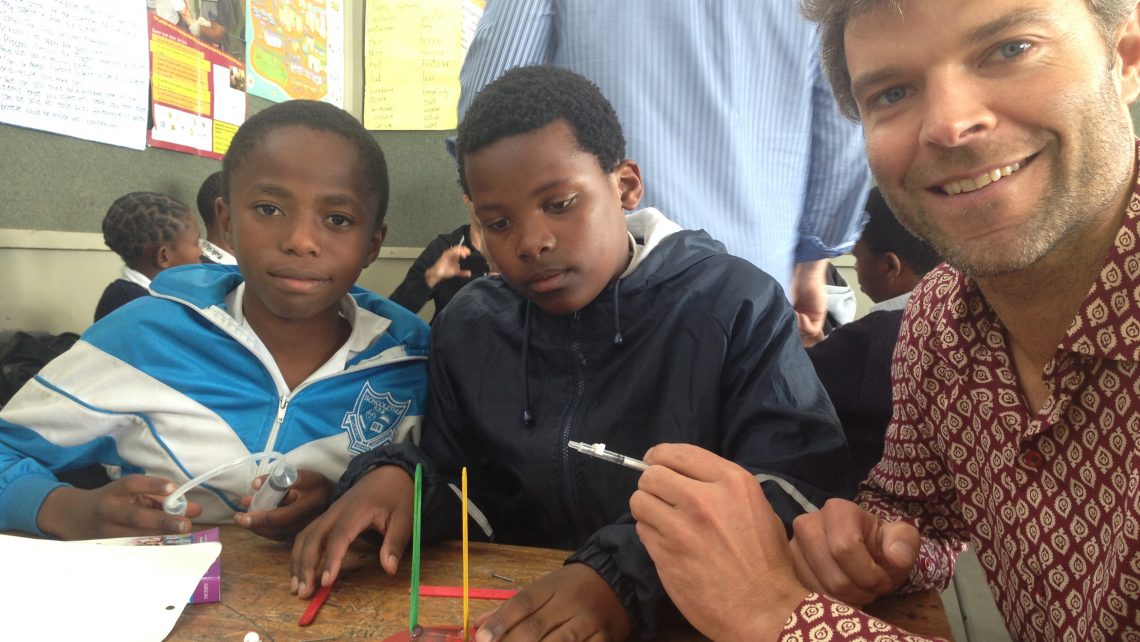 If Kamvalethu has been quiet for a while, envision the picture of the duck gliding on the water, while it's paddling away underneath the surface! There is much we have to share over this last year and much we have to look forward to. If you are a business partner, project partner or friend of the foundation you would have received our Annual Report and an invitation to our AGM early next month. If you have not and would like to attend, please just drop us an email.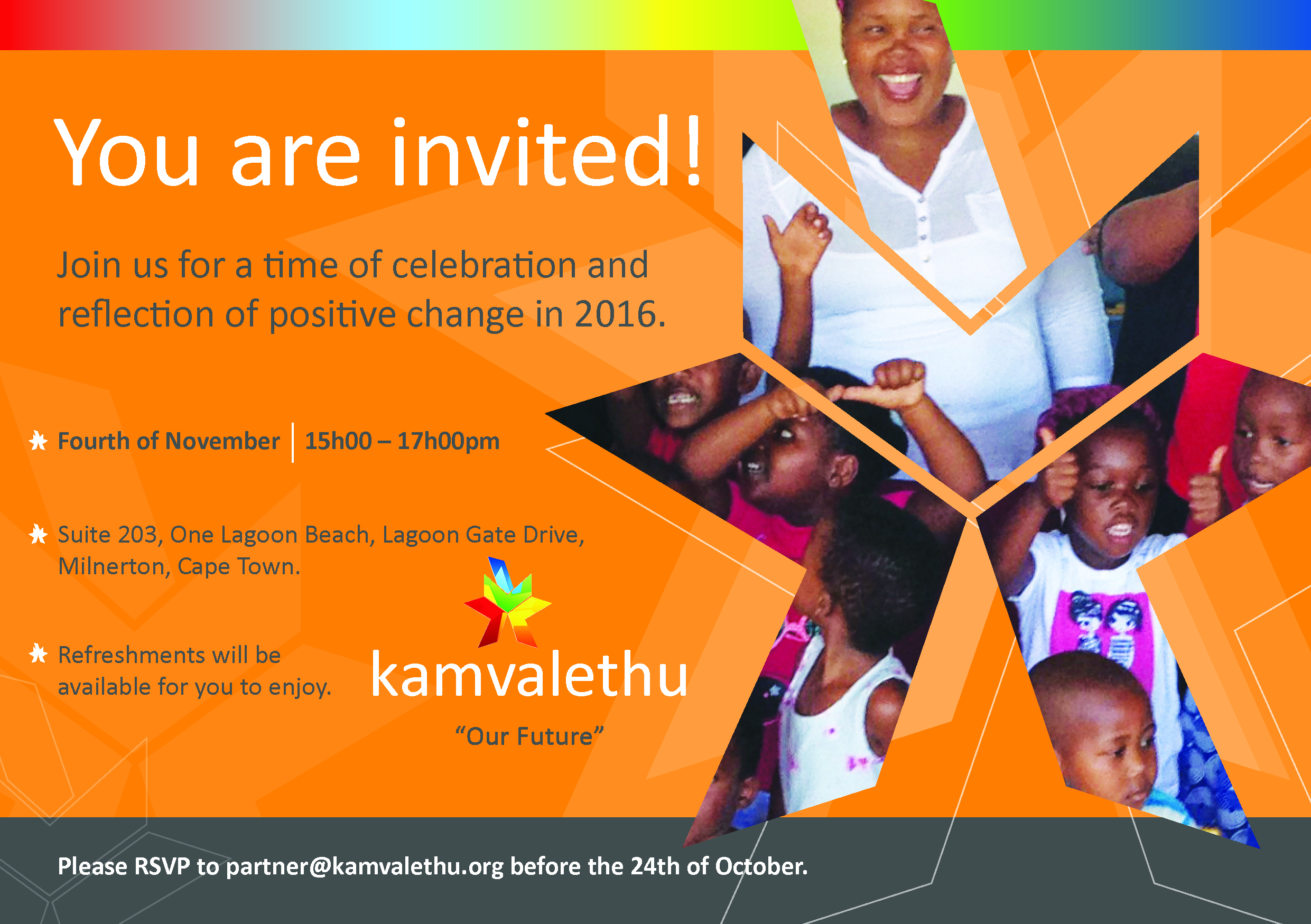 The Science Projects Pilot with Beautiful Gate at Bongalethu finished up last month and we are going through a period of assessing and reflecting upon it. As with any pilot, there are certainly things that would change but the experience on a whole was experienced really positively by staff, teachers and most importantly the learners. Thank you once again to all the amazing staff who took time out from their 'day job' to get stuck in. Also a massive thanks to Beautiful Gate who are such a pleasure to partner with.
Mr. Halbert Mlindazwe, the principal from Bongalethu, spent his third batch of sessions at the UCT Graduate School of Business these last school holidays. It is such an incredible opportunity to network with others and be up for the challenge! Well done Halbert!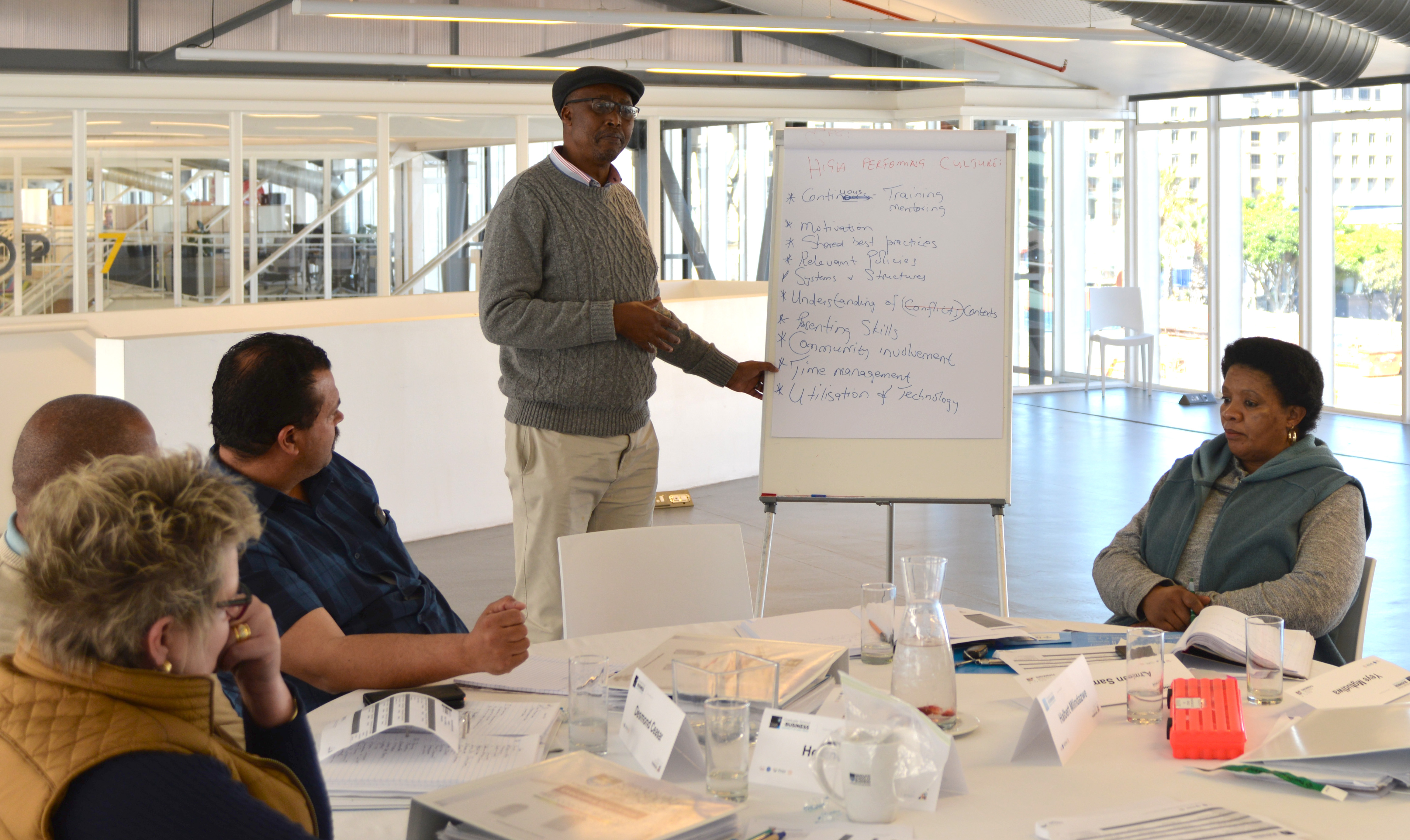 The little rondavel school of Ncinci Ones at Hole in the Wall is coming on in leaps and bounds. Mostly because of Dawn and her infectious energy (I can't help but chuckle just thinking of her!). Please hop over to her blog http://www.wildcoast.co.za/ncinci-ones-super-september to see what they have been up to and show them some love.
Last but not least we will be running a stationery drive for seven of the school leavers from Ikhaya Labantwana Montessori over the next month. This is to help prepare and excite them for Grade 1 while also easing the financial burden of these families. Your company champion for this initiative will be in touch shortly.
Warm Regards,
Team Kamvalethu