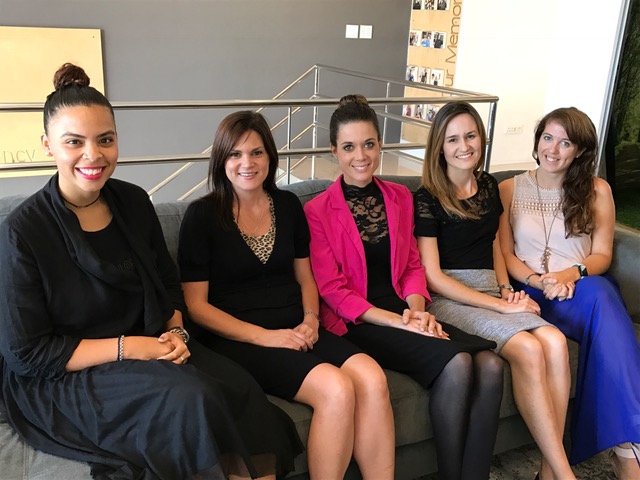 Hello to all our business and project partners,
Some news from our partner projects as well as the new 2017 sponsorship opportunity:
Ikhaya Labantwana Montessori
Last year saw the arrival of a new principal, Marlene. She has settled nicely and bringing in lots of stability and fresh ideas. One of the issues that has been picked up is the low attendance of children. This is an area we are looking at building into with Sustainable Coffee Bay. There are multiple reasons for this: health issues; a poor understanding by the community of the necessity of early childhood development; environmental challenges in the rainy season. This year will see each of these three issues addressed through the implementation of a monthly "wellness wagon" which will visit the community; parent workshops and a raincoat drive later in the year.
A special shout out needs to go to Damian Will from MFA who gave his time and expertise to improving the financial spreadsheets being utilised by ILM. This has significantly improved their systems and reduced their work load! Thank you Damian!
Your business representatives (pictured above) will be chatting to you over the week about the Ikhaya Labantwana Sponsorships. If you have been a sponsor in the past we would love you to consider signing up again, there are a few tweaks we have made to try and improve the experience. If you have never been a sponsor, I really want to encourage you to get involved. It is a small amount that makes a HUGE difference in this rural community.
NB: March 2017 is the start of the NEW financial year so please remember to adjust sponsorship stop orders accordingly. Sponsorships run from March- March.
Ncinci Ones
This little school which only started in April 2016 is already bursting at the seams. Plans are in motion to expand by building another hut as the waiting list is sitting at 22 kids!
The Principals Academy
Last year Halbert took part in a course at the UCT Graduate School of Business in school management. Unfortunately, he did not pass. In all development we experience gains and failures. We are looking at where the key challenges lay and in collaboration with TPA will map out a path forward. We know right away that specific areas needing attention are teacher training and mentorship; systems and finance as well as literacy. These will be our focus areas for the year.