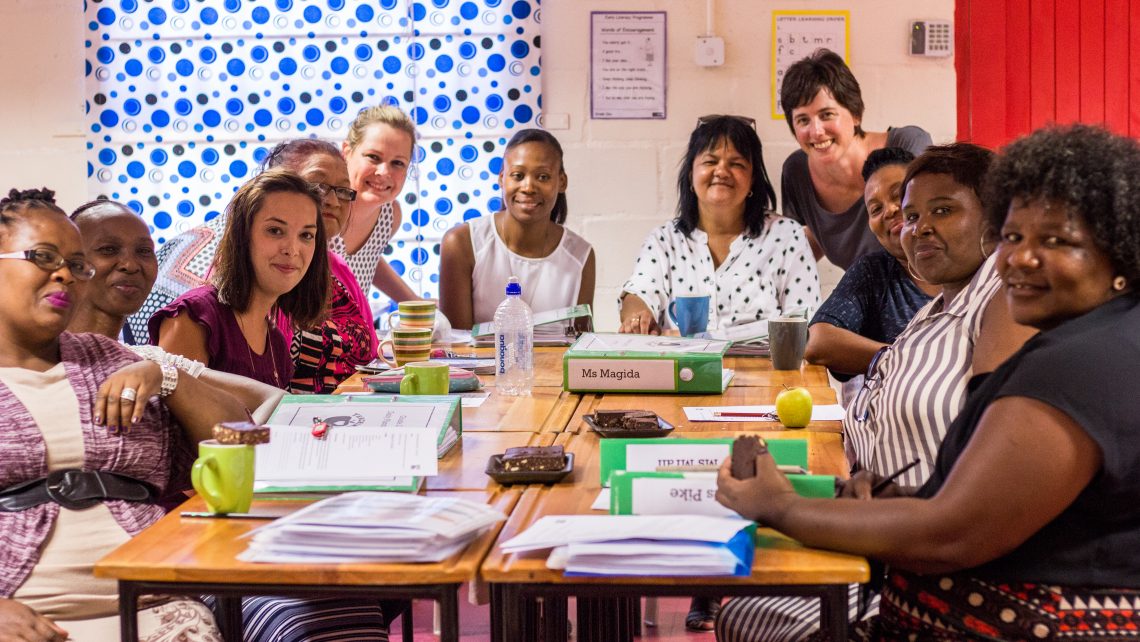 In our last update we detailed the ways we will further be supporting our project partners in 2017. Kamvalethu has experienced much growth over the last year and we celebrate this through extending our reach. We are so excited to announce our new project partnerships for this year:
Bulungula Incubator
The Bulungula Incubator is an NPO established in 2007 that aims to address the challenges of rural poverty. They are located in the former Transkei, in the Eastern Cape Province. They design and test the implementation of good rural developmental ideas that contribute to the creation of prosperous and sustainable rural communities. The Bulungula Incubator can model and implement a replicable "technology for quality education" programme that makes excellent online programmes widely available for a deep rural setting. They believe that through this, they can effectively address the skills gap in a wide range of subjects.
The programme we will be partnering on is called iiTablet Tshomiz. It was started in September last year with an online interactive mathematics teaching and learning programme called MathsBuddy. They installed a satellite internet connection at the school, procured 35 durable tablets (with long battery life), subscribed to MathsBuddy and registered 65 Grade 1's onto the system. The programme is aligned to the South African curriculum and each child has a unique login for the programme.
Won Life
Won Life is an NPO working in the community of Fisantekraal, just outside of Durbanville. They have worked in this community since 1999, delivering services in the areas of health and education. We will specifically be partnering with them on the Teacher Mentorship Programme they run for Grade 1 and 2 teachers at Trevor Manuel Primary School. The main focus areas of the Teacher Mentorship Programme are: Curriculum Development, Classroom Setup, Teaching Support and Learner Assessment.
Like Won Life, we have continually come up with the same themes among our projects: Good ECD preparation going to waste when hitting 'big' school and inadequately prepared and overwhelmed teachers. Won Life has developed solid community relationships and have spent a substantial amount of time observing and listening to the challenges being faced in this community. They have tailor made training and curriculum preparation to ensure the teachers they mentor become the absolute best they can be in their environment. Their video from last year's AGM details their exciting work in more detail.
Welcome to the Kamvalethu family Bulungula Incubator and Won Life!